Hello Victory Family, I am praying for you, your loved ones, our leaders, this country, and our international neighbors. I encourage you to continue to trust and lean on God. He and He alone is our certainty in uncertain times. Continue also to encourage one another and support where you are able. As you are, the leadership of your church is keeping abreast of the guidance that is available and assessing what we can and cannot do. We are exploring new methods of communication and ways for ministry so we can maintain fellowship with you. As a result, we offer the following:
Additional Options For T
ithes and Offerings
Option 1: Drop-off at the church
Sunday mornings
10:00 am –11:00 am

Option 2: Download "Victory"
Sharefaith app
Go to "Google Play Store" and search for "Victory Baptist Ridgecrest".
Proceed to download and install.
Go to the Apple "App Store" and search for "Sharefaith". Open the app and type in "Victory Baptist Ridgecrest". Make sure "Victory" is set as your ministry, and enable your notifications setting.
Communion
Sunday – April 5, 2020
Victory will have available Communion for our members and anyone from the community that wishes to receive it. The proper precautions will be taken so that you are safe. We will use disposable containers and maintain the recommended distance of 6 feet. Families may be served at the church or pick up their Communion and take it home. Additionally, the Deacons are available from 9:30 a.m. until 11:00 a.m. on Sunday to bring Communion to you if you are unable to come to the Church. This service entails bringing Communion to your door but not entering your home.
Please contact Church Administration at (760) 384-4416 or your assigned Deacon
if you would like Communion brought to your home.


We believe the experience of real worship and the impact of the message can be just as life-changing for the curious unbeliever as for the committed follower of Jesus Christ. Dress casually, bring your friends and family, and hear a message from God's Word that hits home with its spiritual relevance. Our mission is to share the unchanging message of Christ with an ever-changing world.
Ignite Your Faith.
Get Connected!
We love

serving in ministry.

Our sole aim is to

steward faith

to create a deeper relationship with God. Our programs are developed to

grow your faith!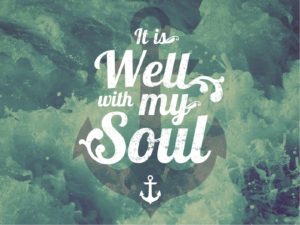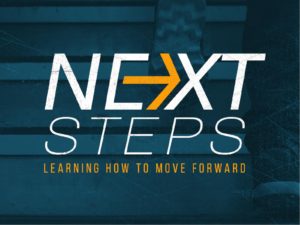 Big Brother, Big Sister Ministry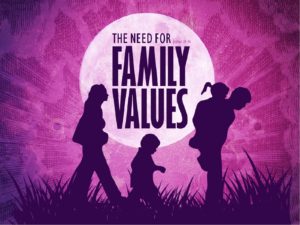 Families Actively Coming Together Socially (FACTS)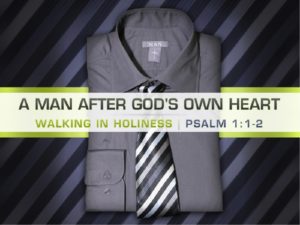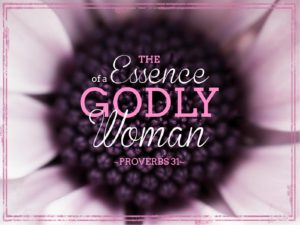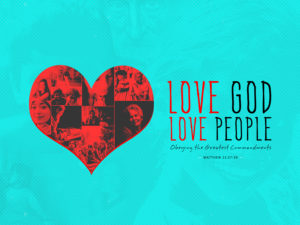 Worship The Lord
In Giving
We give as an act of worship. We ask big, pray big, and expect big things to come out of a people that lives and operates in Kingdom mentality. Jesus is King over our finances and places us as stewards over His income. We give back to launch new Kingdom opportunities for the Gospel to reach to ends of the earth.
Visit Victory
Sunday School 9:00 AM

|
Worship 10:15 AM
Thursday Bible Study 7:00 PM | Telephone 760.384-4416