REOPENING UPDATE
Due to the recent rise in COVID-19 cases locally and throughout the state of California, as of November 20, 2020 – January 3, 2021, Victory will continue to have Thursday Bible Study at 6:30 PM and Sunday Morning Worship Services at 10:15 AM online. Please continue to join us at
(video will upload at the conclusion of the broadcast)
Please know that we are praying for you and your family each day and
know that we are here for you! Thank you for your support and prayers.


We believe the experience of real worship and the impact of the message can be just as life-changing for the curious unbeliever as for the committed follower of Jesus Christ. Dress casually, bring your friends and family, and hear a message from God's Word that hits home with its spiritual relevance. Our mission is to share the unchanging message of Christ with an ever-changing world.
We love

serving in ministry.

Our sole aim is to

steward faith

to create a deeper relationship with God. Our programs are developed to

grow your faith!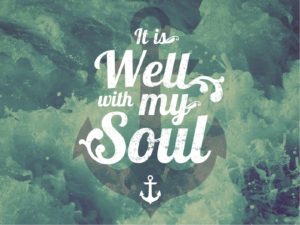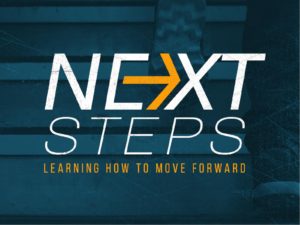 Big Brother, Big Sister Ministry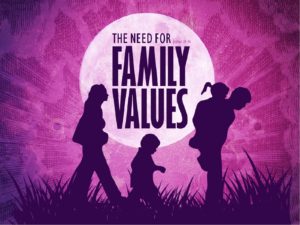 Families Actively Coming Together Socially (FACTS)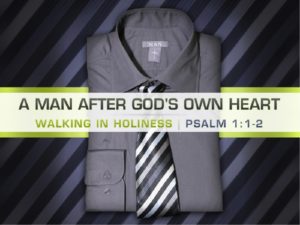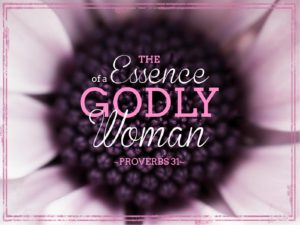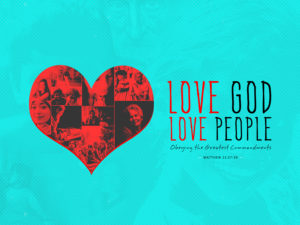 Worship The Lord In Giving
We give as an act of worship. We ask big, pray big, and expect big things to come out of a people that lives and operates in Kingdom mentality. Jesus is King over our finances and places us as stewards over His income. We give back to launch new Kingdom opportunities for the Gospel to reach to ends of the earth.