We believe the experience of real worship and the impact of the message can be just as life-changing for the curious unbeliever as for the committed follower of Jesus Christ. Dress casually, bring your friends and family, and hear a message from God's Word that hits home with its spiritual relevance. Our mission is to share the unchanging message of Christ with an ever-changing world.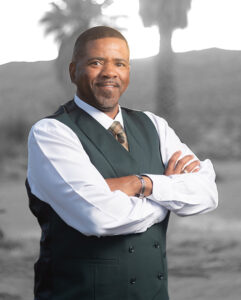 WELCOME
On behalf of the congregation of Victory, I would like to thank you for visiting our website. Whether it's your first time or you recently became part of our family, we want to welcome you, and help you look for ways to get more involved. Here at Victory, we are more than just a group of people gathering for services. We are family devoted to worshiping, praising, and serving the Lord. Our desire is for everyone to find personal connections, a place to belong, and an opportunity to grow in that most important relationship of all, God's relationship with you!
Pastor Cecil M. Yates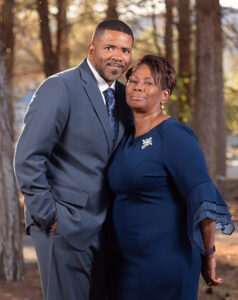 Reverend Cecil M. Yates served as an associate minister at Union Full Gospel Church and as an associate minister and Assistant Pastor at Victory Baptist Church, both in Ridgecrest, California. He also has served as overseer for several ministries and has particularly been instrumental in the planning, coordination, and implementation of projects for the Men's ministry at Victory.
Reverend Yates is a graduate of Wagner University, Rancho Cucamonga, California where he earned his Bachelor of Arts Degree in Practical Ministry. He also holds a certificate in applied theology from Quest Theological Institute School of Applied Theology.
During his 28 years in ministry, Reverend Yates has served in various progressive capacities within the structure of the church including preaching, teaching, speaking, counseling, leadership, and administration. He received his calling as a minister of the Gospel at 27 years old and was later ordained. Reverend Yates hopes to encourage people's relationship with Christ through practical teaching and preaching.
Reverend Yates has a strong zeal to work with others because of the desire God has placed in his heart. This desire has filled him with spiritual energy to serve wherever he can but particularly with Seniors and Youth. He has co-labored with other ministries in the city on projects such as Mission Ridgecrest and the Lighthouse Food Pantry. Serving in these various capacities has taught him that co-laboring with others is vital and necessary for an effective ministry.
Reverend Yates and his wife, Alita are long time residents of Ridgecrest, California and have four children: Chikyra, Joslyn, Justin, and Brandon, one daughter-in-law, Amanda, and one grandchild, Khailyn.
We love

serving in ministry.

Our sole aim is to

steward faith

to create a deeper relationship with God. Our programs are developed to

grow your faith!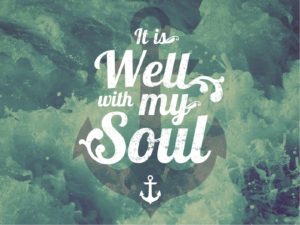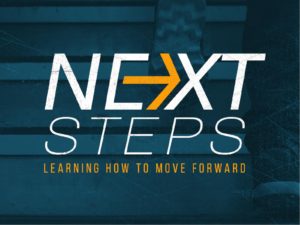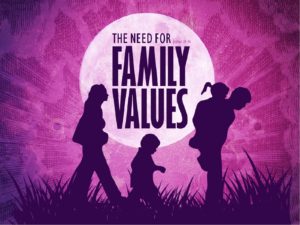 Families Actively Coming Together Socially (FACTS)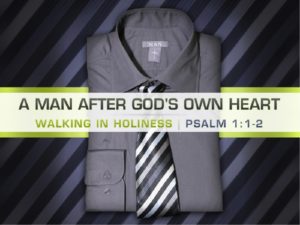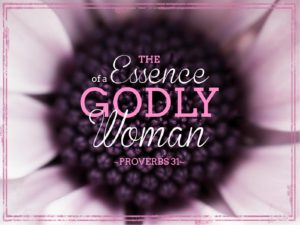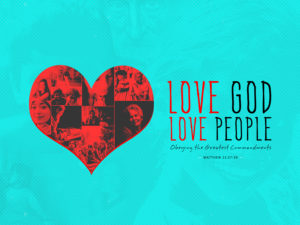 Worship The Lord In Giving
We give as an act of worship. We ask big, pray big, and expect big things to come out of a people that lives and operates in Kingdom mentality. Jesus is King over our finances and places us as stewards over His income. We give back to launch new Kingdom opportunities for the Gospel to reach to ends of the earth. Enter the $ amount you want to give.
The first time you use Mobile Giving you will need to follow a link to enter your credit card information. After that, you can donate any time by one simple text!
*Tip: Remember to save

760.302.1768

to your contacts for future giving. Online Giving
Is an option that can save time and help with consistency and faithfulness in giving.
To give by Direct Transfer, Debit Card, or Credit Card, please click the "Computer Icon" button above. Give by Mail
In Person