We Are Reopening
We are excited to inform you that Victory has reopened for Sunday worship services! Your health and safety are our #1 priority. We are doing our best to take every precaution to follow the guidelines available particularly the CDC guidelines. To make that possible, our 10:15 AM services have been redesigned to create a sanitary environment and physical distancing. This also includes a reduced capacity, so we ask that you "RSVP" on behalf of your family and make reservations for worship service.
Each of us has a part in making this experience as safe as possible for our whole church family and community. What this means is our experience together will be new and different than what we are accustomed, but God is still present with us. In fact, our time together with God can be better than before if we are intentional about our worship and the message we will hear. My prayer is that all of us will come with: an intentional mindset to give to the service and to receive from the service; an open heart to allow God to be God as we assemble again together; and a spirit of obedience as there are requirements that we must follow. Please be patient as we work within this 'new normal." It is a work-in-process and we will adjust as we are led to do so, given the evolving guidelines, and our experience and observation of the services. Your prayers are needed.
Please select the button below and read the "Reopening Guidelines".
God Bless and we are looking forward to seeing you soon!



We believe the experience of real worship and the impact of the message can be just as life-changing for the curious unbeliever as for the committed follower of Jesus Christ. Dress casually, bring your friends and family, and hear a message from God's Word that hits home with its spiritual relevance. Our mission is to share the unchanging message of Christ with an ever-changing world.
We love

serving in ministry.

Our sole aim is to

steward faith

to create a deeper relationship with God. Our programs are developed to

grow your faith!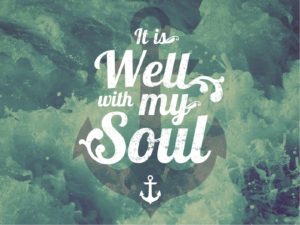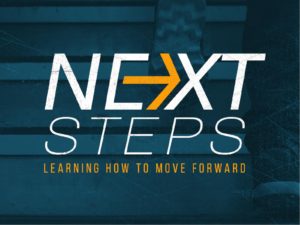 Big Brother, Big Sister Ministry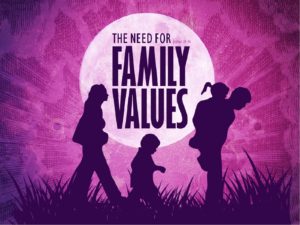 Families Actively Coming Together Socially (FACTS)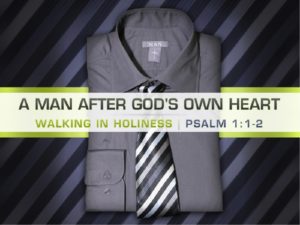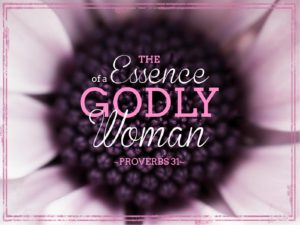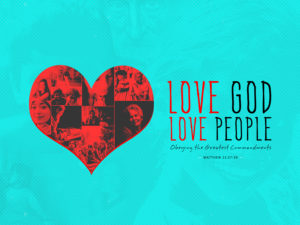 Worship The Lord In Giving
We give as an act of worship. We ask big, pray big, and expect big things to come out of a people that lives and operates in Kingdom mentality. Jesus is King over our finances and places us as stewards over His income. We give back to launch new Kingdom opportunities for the Gospel to reach to ends of the earth. Enter the $ amount you want to give.
The first time you use Mobile Giving you will need to follow a link to enter your credit card information. After that, you can donate any time by one simple text!
*Tip: Remember to save

760.302.1768

to your contacts for future giving. Online Giving
Is an option that can save time and help with consistency and faithfulness in giving.
To give by Direct Transfer, Debit Card, or Credit Card, please click the "Computer Icon" button above. Give by Mail
In Person